MIDLAND MOBILE LEISURE SERVICES
Caravan and motorhome servicing and repairs conveniently at your door across the East Midlands. Book now to schedule in your annual service as our calander quickly fills up.
My name is Nick Everitt and I am the Managing Director of Midland Mobile Leisure Services Limited, welcome to our website. Before you continue to navigate through the rest of the site I wanted to tell you a little bit about me and my company.
Over the last 8 years we have built a company that people trust and can rely on for many years to come.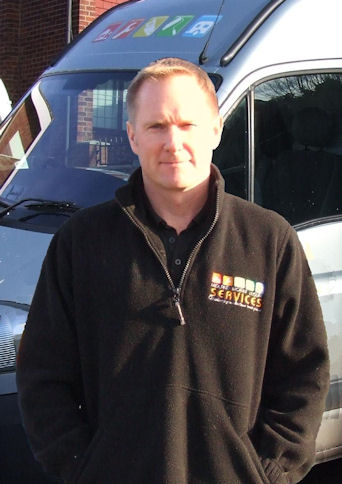 NCC Approved Workshop Scheme
There has been a great deal of time and money invested into meeting and exceeding the standards of the National Caravan Council (NCC), consequently, the company provides you with the best mobile caravan and motor home service possible.
As members of the Approved Workshop Scheme (AWS) we can offer you guaranteed service standards with a 6-month warranty.
We can carry out services and repairs to new & used caravans & motor homes that are still under warranty and can stamp the warranty book and place a new AWS sticker on the front.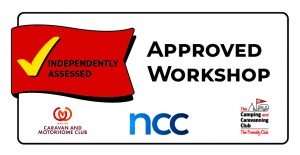 Caravan Repair & Servicing
Caravan Motor Mover Supply & Fitting
Solar Panel Supply & Fitting
Caravan & Motorhome Spares
Motorhome Service & Repair
Accessory Supply & Fitting
"A very friendly and enjoyable experience"
"Best service I have ever received"
"Willing to go the extra mile to succeed"
"Excellent service highly recommend"